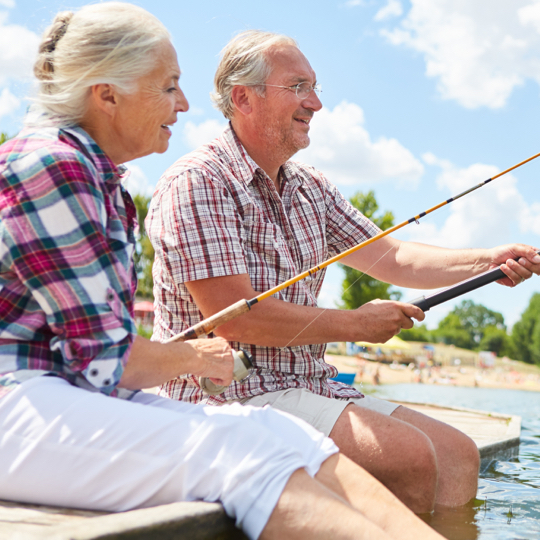 Reconnect With Yourself
Welcome to Hamilton House.
When you are with us, you are among friends and family. From our highly trained, considerate, and compassionate staff members to our incredible variety of services and events, we can help make your stay with us some of the most wonderful years of your life.
Are you ready to join our community? Contact us today to book a tour!
Our Story
Hamilton House is a proud part of the Tealwood Living communities located all across the country. Since Tealwood Living's start in 1989, Tealwood has expanded from a handful of communities to over 40, with highly experienced leadership working in the senior living profession for over 25 years!
Start the next chapter of your life today and join our incredible community.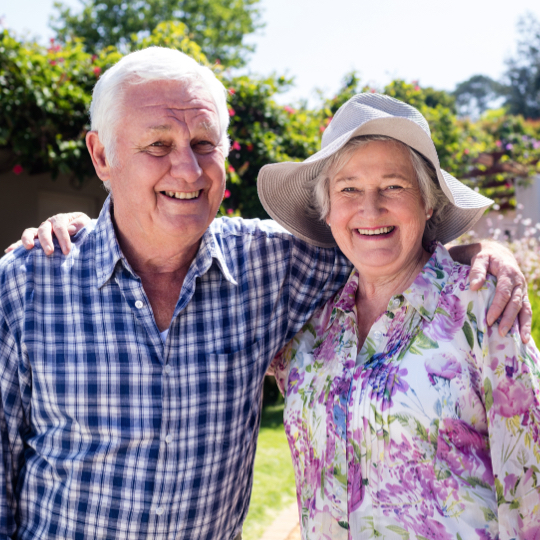 Our Mission
To Enrich the Lives of Those We Serve.
Our Commitments
Respect Everyone for Who They Are & Who They May Become
Our family at Hamilton House will always greet you with a smile and treat you with the respect, courtesy, and dignity you deserve, all with a healthy and positive attitude.
Recognize That Every Person is Unique & Has Their Own Set of Values, Beliefs, Ideas, & Ways of Doing Things
You are perfect the way you are. By staying at Hamilton House, we can help ensure your needs are always met with urgency. We will make sure you have as many options as possible to make your stay comfortable and convenient.
Respond to All Your Concerns, Needs, & Ideas
Hamilton is more than just a place to stay; our staff can provide you with the care you need. We only make promises we can keep. We only give apologies (never excuses). We resolve everyone's concerns, and we make sure everyone is a full member of the team.
Where to Find Us
We are easy to find on North Wauwatosa Road, right behind the Redeemer Lutheran Church. Visit us today!
Email Us
Our Address
W76 N629, Wauwatosa Rd
Cedarburg
,
WI
53012