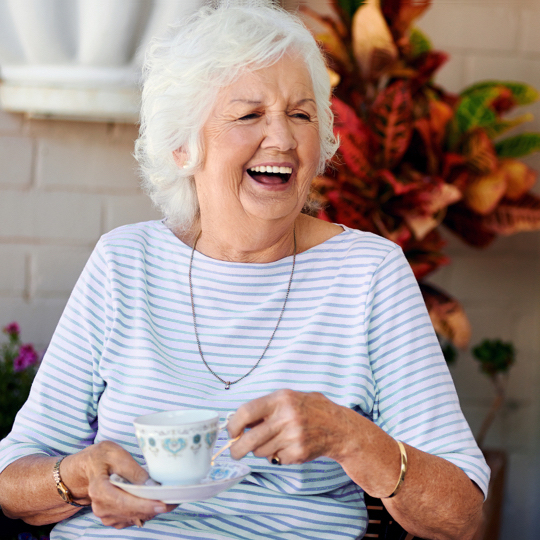 Life Made Easier
When you're at Hamilton House, you're home. Our beautiful community is designed to provide all our residents with a comfy, cozy, convenient space.
We are also to provide a range of incredible services designed to bring our residents the fulfillment they crave from our community.
Ready to start the next amazing chapter of your life? Contact us today and schedule a tour!
Featured Community Services
Inspire Wellness For Life
Our Inspire Wellness For Life program was created to address the needs of the whole person to improve their quality of life. The program is focused on improving cognition, decreasing pain, reducing falls and stumbles, and reducing depression in all of our residents.
To do this, Inspire Wellness For Life focuses on 7 different dimensions of wellness, including:
Physical: Choosing to live a healthy and active lifestyle
Spiritual: Living with meaning and purpose
Social: Interacting daily with family, friends, and the community
Emotional: Accepting and acknowledging feelings
Intellectual: Following creative pursuits
Vocational: Expressing yourself through passions and talents
Environmental: Respecting and caring for your surroundings
Enriching Connections Dementia Certification
Residents with dementia, Alzheimer's, and memory loss require special care. Enriching Connections certification gives our staff the tools to enrich the lives of residents with memory loss. It's our goal to provide memory care residents the right balance of independence and support. Enriching Connections training and certification includes:
Relationships & Community: Every individual is invited to belong.
Commitment: Our team is committed to providing every resident with personalized care.
Certification & Training: All management and memory care staff are certified in dementia care by the Alzheimer's Association, in addition to other dementia training.
Services: Families can make the right choices for their loved ones with the help of our nursing staff.
Meaningful Life & Engagement: Inspire Wellness for Life is our core program philosophy that promotes the best quality of life for every resident.
Environment: We make continuous improvements, so our community remains dementia-friendly.
Accountability: We are always monitoring processes, plans, and culture so we can maintain our high standards of care.
Our Respite & Recovery program is specifically designed for residents who only need to stay for a short time. By offering residencies between 7 and 60 days, we can help people recovering from illness, injury, or disease.
These short-term stays come with a complete and individualized package that includes:
A furnished apartment
A meal program
All utilities, except phone
Housekeeping
Group activities
24-hour on-campus staff
Regular wellness checks
Assistance for personal cares like bathing, dressing, toileting, grooming, eating, and moving
Medication administration
Nurse supervision and monitoring from trained staff members
Our commitment is to provide all of our residents with quality care. To ensure we are always providing our residents with what they need, we've partnered with RockMed Pharmacy to provide pharmacy services tailored directly to our residents and their needs.
For residents who need assistance with daily living, we offer Enhanced Care services. Enhanced Care provides all the comforts of home, plus the peace of mind of 24-hour nurse coverage. Each Enhanced Care program is customized for each resident and can include:
Advanced respiratory services: Oxygen management, nebulizers, CPAPs and BiPAPs.
Enhanced medication management: Diabetes management, coordinating lab results, overseeing medication changes and adjustments.
Altered diets: Including pureed and mechanical soft diets.
Mobility assistance: Using mechanical assistive devices or two-person transfers.
Where to Find Us
We are easy to find on North Wauwatosa Road, right behind the Redeemer Lutheran Church. Visit us today!
Email Us
Our Address
W76 N629, Wauwatosa Rd
Cedarburg
,
WI
53012